Immmersive Studio
FAIRE DU 
MONDE UNE SCENE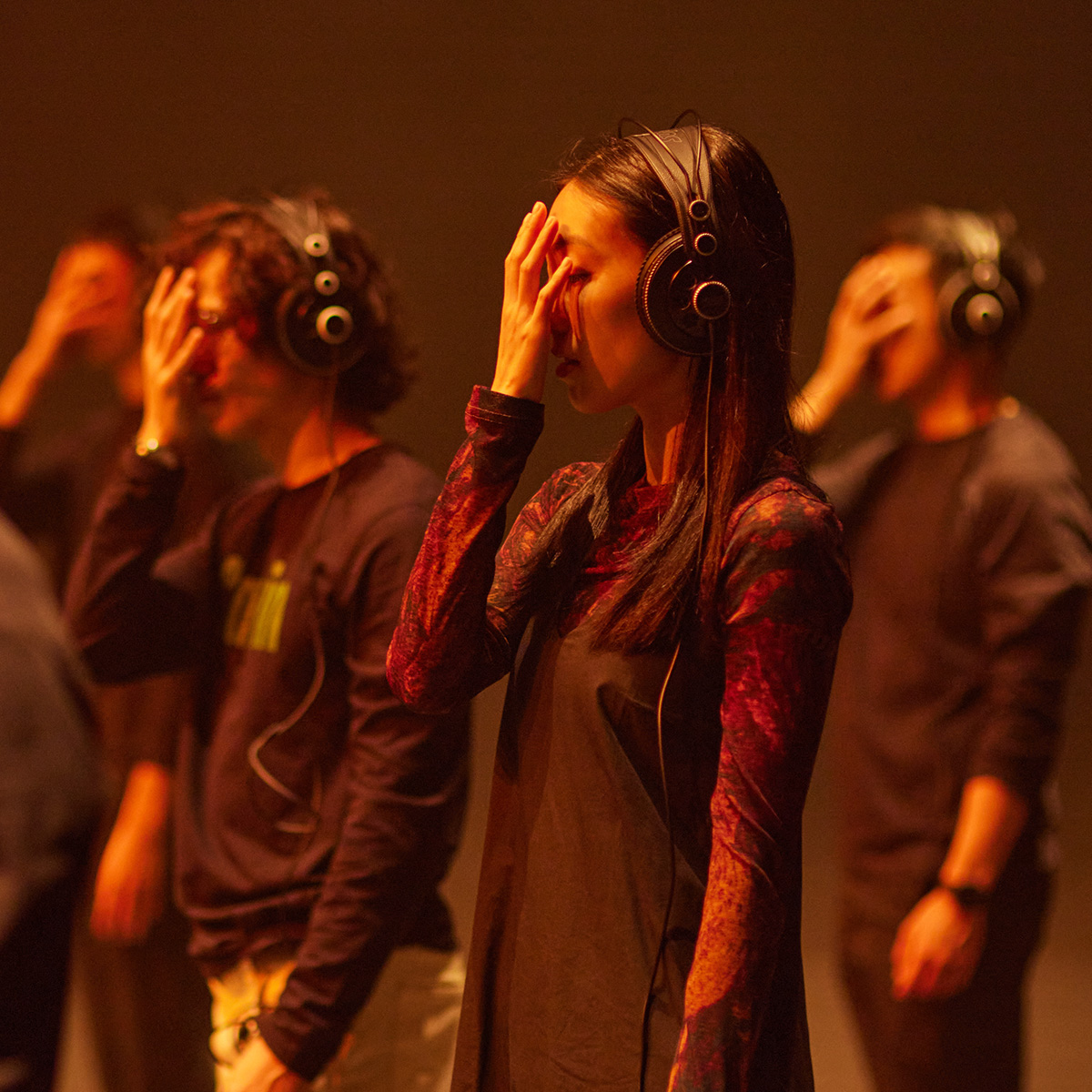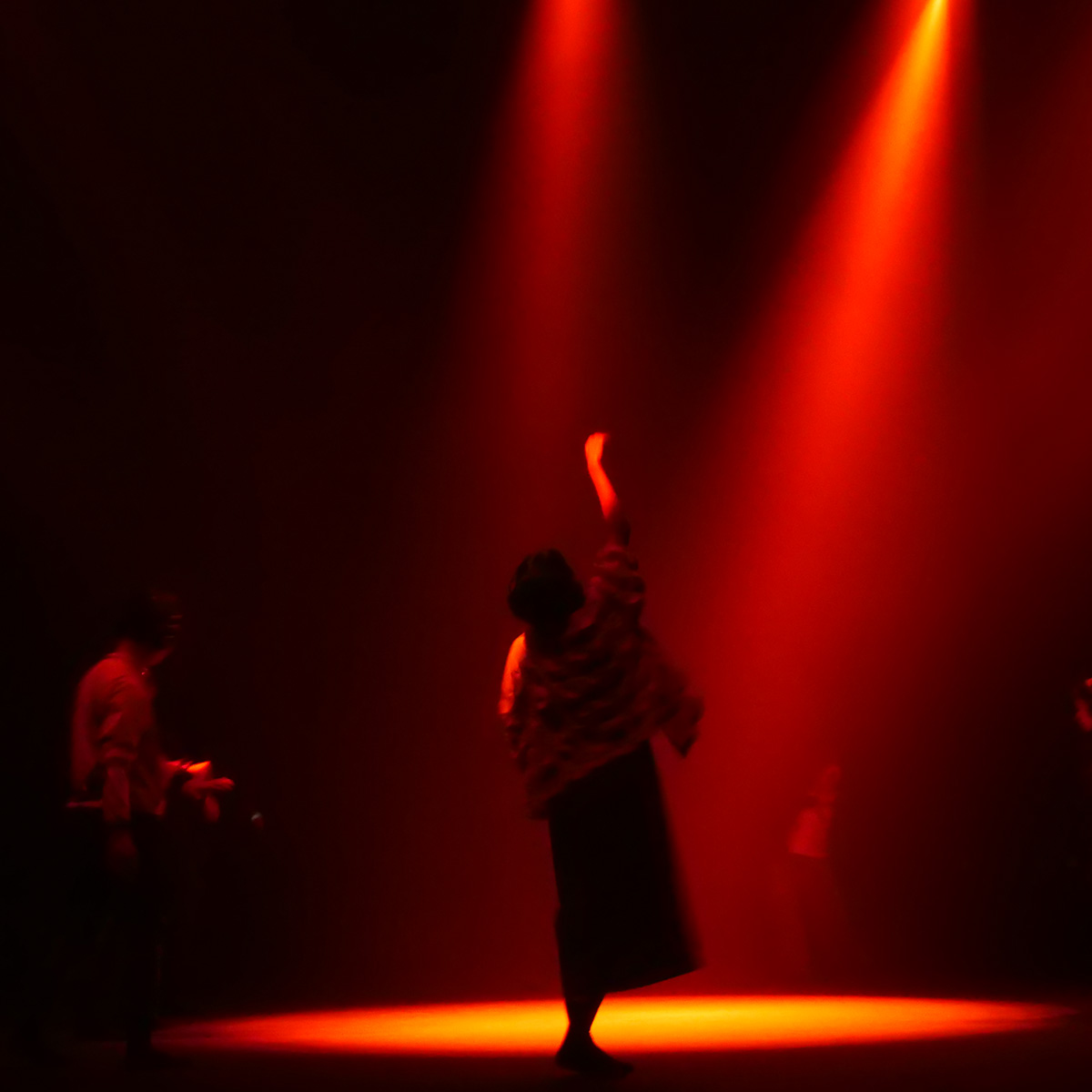 Nous concevons des
Spectacles immersifs
Services
Branding
This includes developing a logo, color palette, typography, and other visual elements that will be used to create a consistent look.
Design
This includes creating layouts, graphics, and other visuals that can be used to enhance the user experience of a digital product.
Video
This can include creating promotional videos, explainer videos for products, tutorial videos, and short videos for social media.
Content
This includes writing website copy, creating blog posts, creating social media posts, and creating other content for digital platforms.